Nawazuddin Siddiqui's Birthday: Everyone is aware of Nawazuddin Siddiqui's coveted acting method and exceptional skill. We've watched him grow into the celebrity he is today, and his incredible performances have always astounded us as an audience. The actor has proven himself in every role he has embarked on and has delivered flawlessly. Nawazuddin has made a mark in every film he has acted in, from supporting to leading.
Here are Nawazuddin Siddiqui's five most famous roles:
The Lunch Box : The film, which was released in 2013, featured Nawazuddin's best performance as an actor, against the late iconic actor Irfan Khan. The film premiered at the Cannes Film Festival, where Nawazuddin received critical acclaim for his brief but memorable appearance. Nawaz's role was brief, but he played it well, leaving an impression on our hearts.
Manto : Nawaz made an outstanding performance in this biographical drama. With his line delivery and ferocity, Nawazuddin as novelist and writer Saadat Hasan Manto nailed the role.
Raman Raghav 2.0 : Nawazuddin as a real-life murderer in Raman Raghav 2.0. Raman Raghav went above and above to bring the real-life persona to life on the big screen. He was great as an actor in this picture, and he quickly established himself in his own league, which no one can penetrate.
Serious Men : Nawazuddin isn't just famous on the big screen; he's also taken over our OTT screens. Serious Men demonstrates Nawazuddin's ability to portray the role of a commoner with such ease that he can connect with the audience.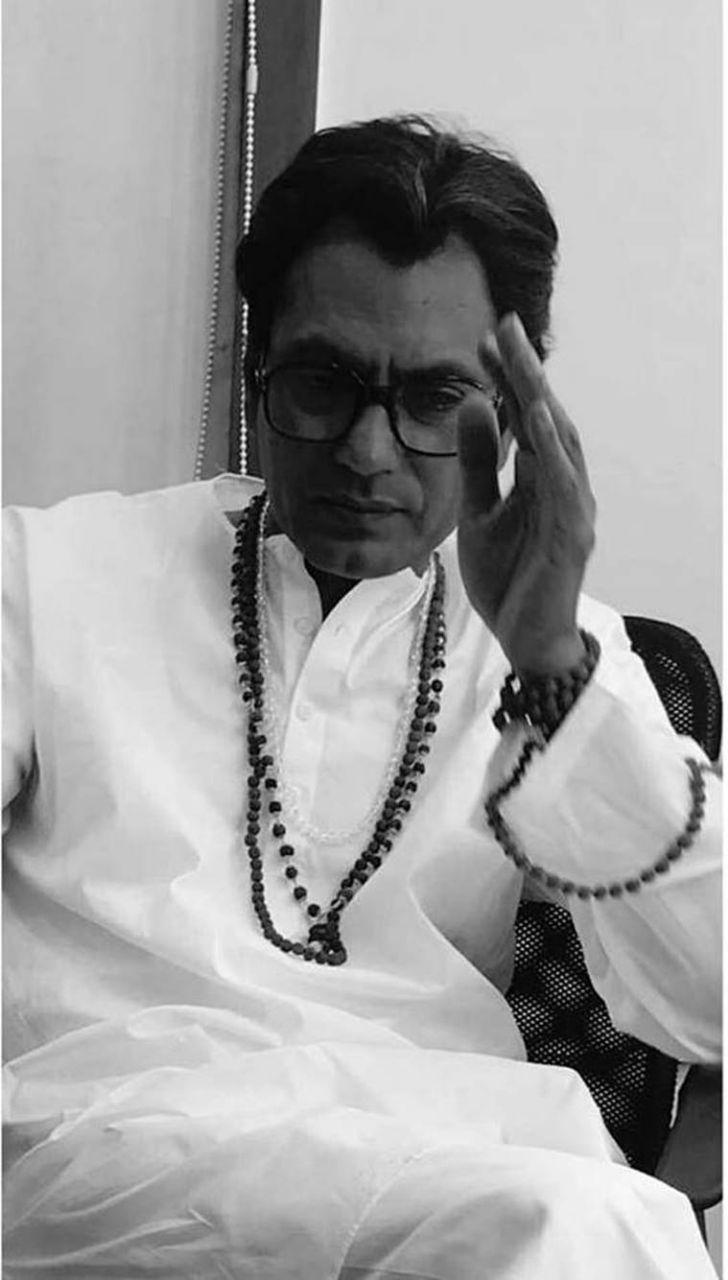 Thackeray : Nawazuddin made the precise appearance of the role on the big screen in a film based on the late Balasaheb Thackeray's life. His delivery of dialogue has done great justice to the character of such a major man. It's a part that only Nawazuddin could play!